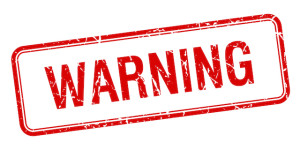 Important Notice – WARNING
As with all successful companies, there are those who seek to mimic and plagiarise others' good name to seek advantage in the marketplace. Unfortunately, we have fallen victim to such deception.
In order to completely distance ourselves from other less-scrupulous businesses which may bear the same name, we would like to make the following statement:
"We have never, and will never, be involved in the business of vehicle valuation. We neither recognise nor condone anyone in that business who may try to pass themselves off as being affiliated to Town & County and would warn against making any such connection"
There are, of course, many reputable companies in the aforementioned business sector and, as a courtesy, are happy to provide a link to one such regional business:
We sincerely hope you have not been tricked into thinking you were dealing with our company in this business area and we can take no responsibility for any transactions you may have entered into.
Athol Strachan
Managing Director